And The Hits Keep Coming
The UK Made a Huge Move Against the Muslim Brotherhood… It Puts Obama to Shame
"That British investigation found something that many people have long suspected: The Muslim Brotherhood is not an independent political organization, but has deep connections to other suspicious groups.

"A senior source close to the inquiry said its report — compiled but not yet published — had identified 'an incredibly complex web' of up to 60 organisations in Britain," continued the report.
[---]
"While the United Kingdom takes the lead in holding the radical group responsible, conservatives here in the U.S. have also been trying to bring attention to suspicious Islamic organizations.

Republican lawmakers including Michelle Bachmann and Trent Franks have requested that the Muslim Brotherhood be investigated, but they were largely ignored.

It goes without saying that the Obama administration isn't willing to touch the issue. They have instead tried to pretend that radical Islam does not exist or isn't a threat.

America should be the world leader in dealing with this issue, not a follower behind the United Kingdom.

It's time to take extremist groups seriously. Ignoring a problem doesn't make it go away — yet that's exactly what Obama is foolishly trying to do."
'Asterix' Comic Artist Comes Out Of Retirement To Pay Stunning Tribute To Charlie Hebdo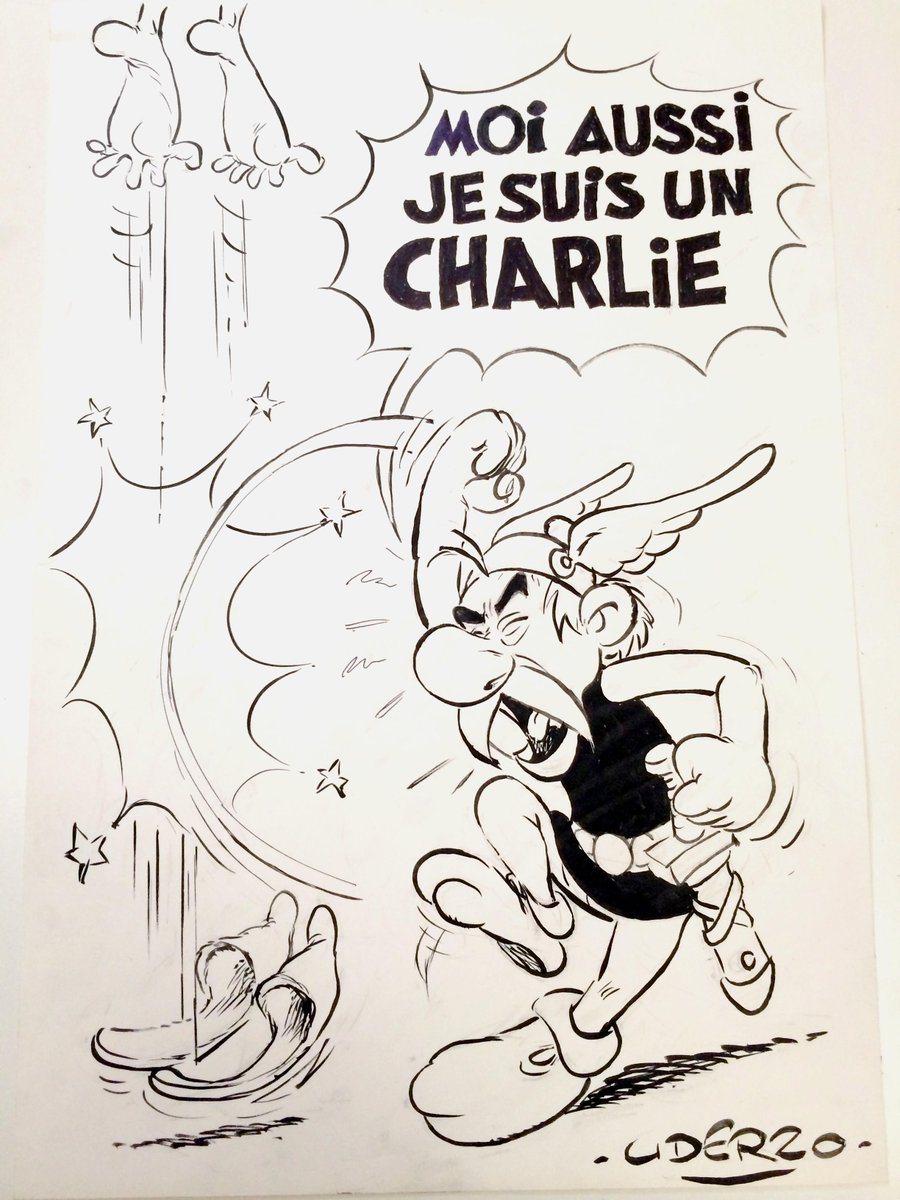 Labels: Barack Obama, Brits, Islamism, Islamists